More Sushi Classes And Catering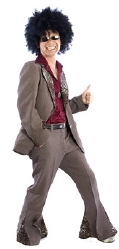 The notorious DK has apparently revved-up his sushi making machine, and is offering classes on a weekly basis (every thursday and saturday) at very affordable prices.
Meanwhile, Andrew "Kiniakua" Grambusch is now offering catering and classes as "Sushi Anyone?". From the looks of his photos, he has some chops.
Husband and wife team, Take and Kayo, owners of delibento.com, also offer sushi catering and classes. Check out their "Little Rollers" class for kids!